Michigan Surprise Billing Law
We can assist with practice education, arbitration, negotiating claims, drafting policies, and notice and consents.
Read More
WHO WE ARE
ABOUT RIVET HEALTH LAW
Health care is among the most heavily regulated industries in the United States, and navigating the complex and ever-evolving rules and regulations that govern reimbursement and compliance is a daunting task. Rivet Health Law is uniquely situated to help providers chart and navigate the course.
HEALTHCARE ADMINISTRATION EXPERTS
Rivet Health Law distinguishes itself through decades of extensive healthcare administration expertise. Founder Joseph Rivet brings over 20+ years of hands-on experience in healthcare operations, coding, compliance, billing, and reimbursement, elevating his legal practice. With a wealth of coding and compliance credentials, combined with a comprehensive understanding of medical records, he offers clients a distinctive perspective. His background in hospital and clinic settings equips him to navigate intricate clinical operations and address real-world reimbursement complexities with finesse.
VIEW MORE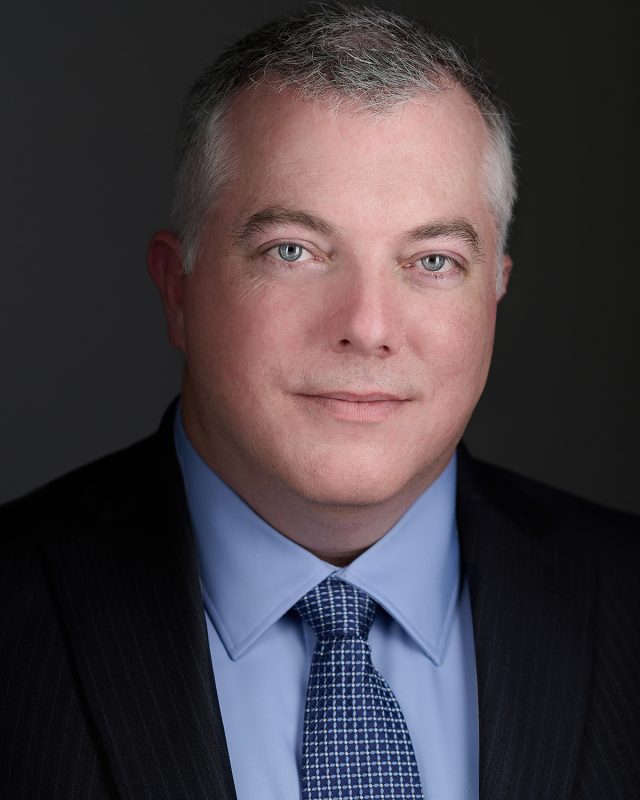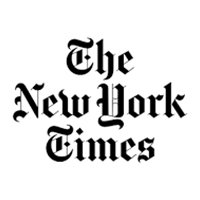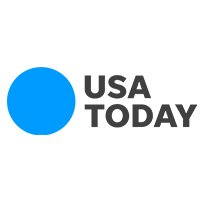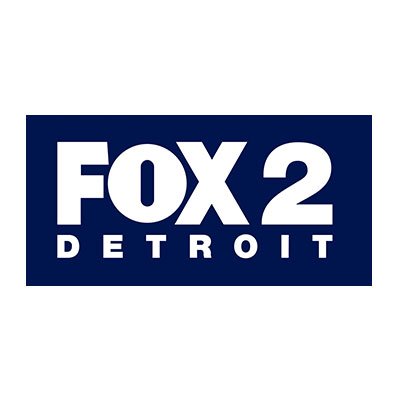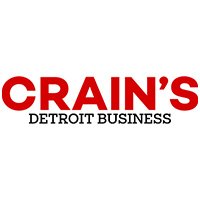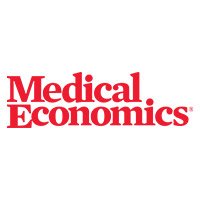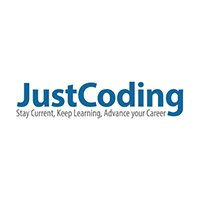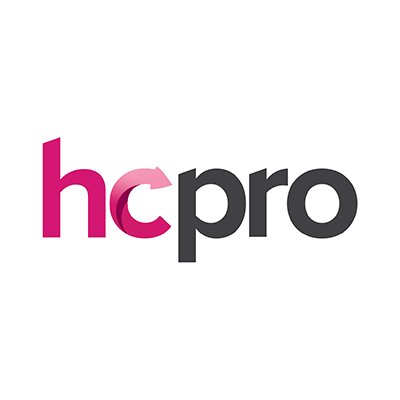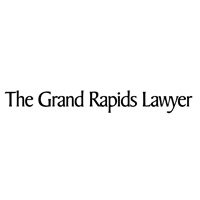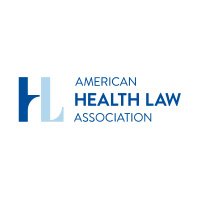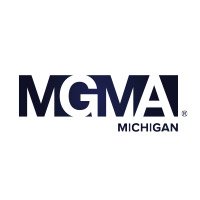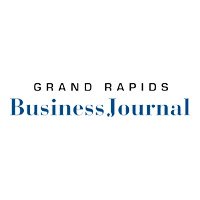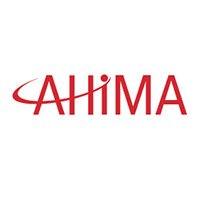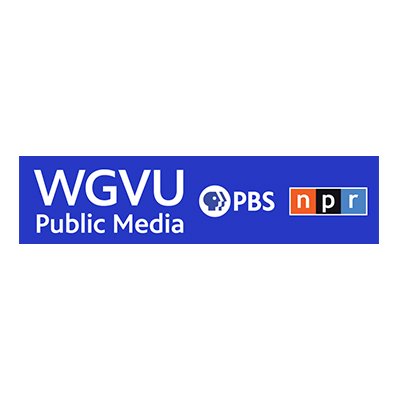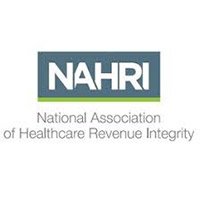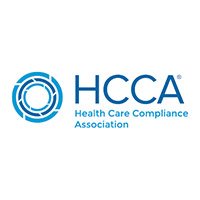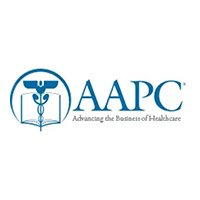 REPRESENTING
HEALTH CARE PROVIDERS
Rivet Health Law represents a broad spectrum of health care providers with respect to reimbursement, audit, and compliance matters.
Client Representation Areas Include:
Physician and Medical Groups

Hospital and Health Systems

Emergency Medical Services

Skilled Nursing Facilities and Assisted Living Facilities

Long-term Care Facilities

Home Health Agencies

Coding and Billing Management Companies

Independent Diagnostic Testing Facilities (IDTF)

Durable Medical Equipment Providers

Sleep Centers

Critical Access Hospitals (CAH)
Rural Health Clinics (RHC)
Physician and Mid-Level Employment Agreements
Program of All-Inclusive for the Elderly (PACE)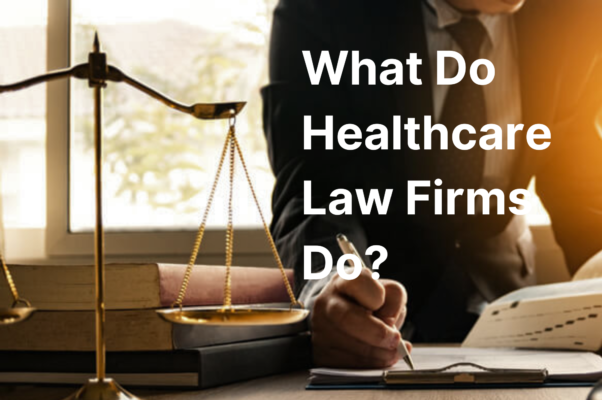 Healthcare law firms are indispensable to medical providers. They provide comprehensive, ongoing legal services to [...]
Read more